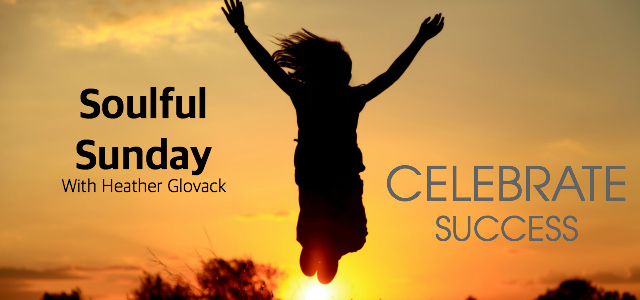 Action:
Celebrate your small successes
From now on celebrate even your smallest successes! We tend to focus on all of the things that may go wrong, or that may not turn out exactly how we desire. Chose to focus on what you do right- It might just change your attitude! Make a list of all the ways you rock- carry this list around with you and maybe even add to it throughout the day. If you start to feel a little self doubt, come back to your list! Allow this to become a practice and eventually you won't need your list anymore. This is a celebration of yourself and all of your amazing qualities- let this practice disconnect you from the bad stuff.
Affirmation:
I celebrate myself and focus on all of my successes.